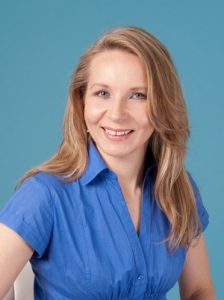 Anna Siljama, Award Winning Hypnotherapist.
Anna Siljama is a specially trained hypnosis professional and is a leading expert in dealing with emotional problems. She studied at the Academy of Hypnotic Science, which is a government-accredited provider of Clinical Hypnotherapy training. She is also a current member of the AHA, Australian Hypnotherapists Association.
Also, a certified 'Virtual Gastric Band Practitioner'. She studied with, Sheila Granger, a well known hypnotherapist in the UK. To bring the highly successful weight loss program to Berwick.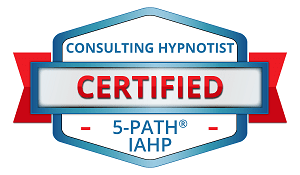 Anna went on to further her studies from America, where she trained with the Banyan Hypnosis Center, to become a Master Hypnotist, and 5-PATH practitioner. An advanced system of hypnotherapy, designed to uncover and eliminate the cause of your problem at the source, which is driving the unwanted behaviour or symptom. Giving you a long lasting, if not permanent, drug free, solution to change your life for the better.
Anna uses a powerful systematic approach of advanced transformational hypnosis through insight techniques to remove the internal stressors that are driving your problems, be it addiction, obsession, compulsion or fears. You will work together as a team as you go through the process of neutralizing old limiting beliefs, emotions, and habits.
Anna has a calming yet infectiously positive presence and she really listens to you, so that she thoroughly understands what you are currently struggling with and can help you to achieve the life improvement changes you want.
Call Anna on 0402 828 680 to make an appointment today.
Award Winning Hypnotherapist